Reopening of the chateau in the autumn! Further information…
With reference to the famous themed cabaret, founded in Montmartre at the end of the 19th century, that deployed its parodic and funereal ambiance by making light of morbid situations with inflammatory irony, the Frac Île-de-France and the Communauté d'agglomération Marne et Gondoire present at the Château de Rentilly Le Cabaret du Néant, an exhibition created by students following the exhibition oriented professions course at Beaux-Arts de Paris, and which combines contemporary artists with masterpieces from Beaux-Arts de Paris collection.
Read more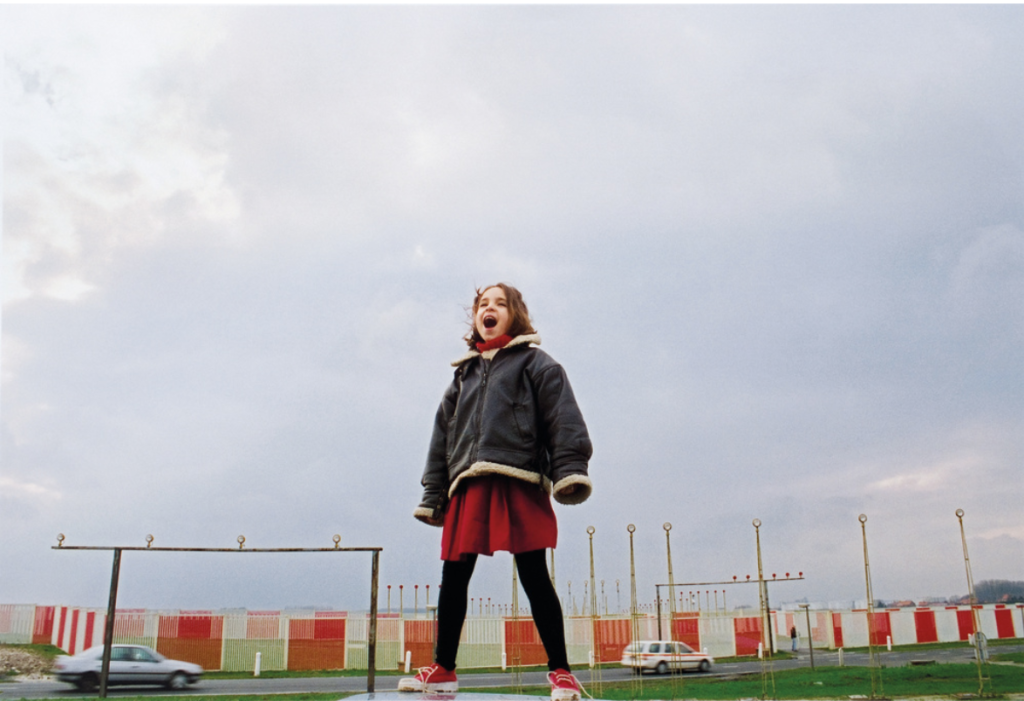 Exhibition
To mark the opening of its new reserve collections in Romainville, between the end of 2020 and mid of 2021, the Frac Île-de-France proposes a three-part exhibition project based on the theme of childhood called Children Power. It will take place in three venues, Le Plateau in Paris, the Château de Rentilly and at Les Réserves in Romainville.
Read more