October 2020
agenda
La Borne
Retrouvailles autour de la Borne
with the artist Séverine Hubard
 sunday 2.10.20
6pm – 8pm 
hors les murs
.
Late-night opening
David Douard – O' Ti' Lulaby
wednesday 7.10.20
7pm – 9pm
le plateau, paris
.
Children: holiday courses
Jonathan Martin
19 – 21.10.20 for 6 – 10 year olds
l'antenne culturelle, paris
le plateau, paris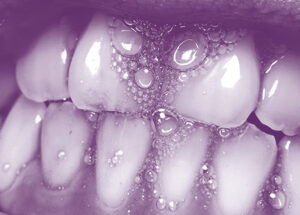 David Douard
O'Ti'Lulaby
27.09 – 13.12.20
Exhibition curator: Xavier Franceschi
Combining several language registers, everyday objects and materials, from low-tech, popular and mainstream culture, David Douard's works create shifts in meaning that generate poetry and fiction. (…)
le château, rentilly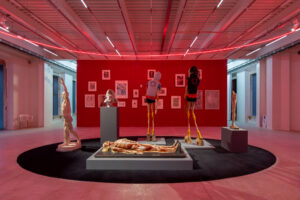 Le Cabaret du Néant
Masterpieces from Beaux-Arts de Paris collection and contemporary works
An exhibition realized by the new "Exhibition Industry"course at Beaux-Arts de Paris

the window display, paris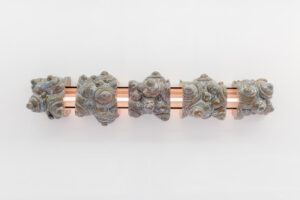 Marion Verboom
16.09 – 1.11.20
_
L'antenne culturelle  (50m far from le plateau)
22 cours du 7ème art
75019 Paris, France
hors les murs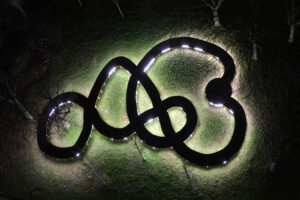 La Borne
En 2017, dans le cadre du programme du budget participatif, Paris Habitat a initié une grande consultation auprès de tous les habitants des cités Porte de Chatillon (14ème) et Lefebvre-Dantzig (15ème) pour connaître leurs idées afin d'améliorer leur cadre de vie commune.
Ensemble, ils ont formulé l'envie d'imaginer une programmation culturelle pour l'une et des moments festifs et conviviaux pour l'autre.
La réalisation de ce programme a été confié au frac île-de-france qui a invité les artistes Tiphaine Calmettes et Séverine Hubard à initier ces programmes pour et avec les habitants.
-> Retrouvailles autour de La Borne
avec l'artiste Séverine Hubard
Nous vous invitons à découvrir La Borne 
en collaboration avec les habitants 
ce vendredi 2.10.20
De 18h à 21h en continu 
Soyez les bienvenu·e·s ! 
85 Boulevard Lefebvre, 75015 Paris
(terrain à droite, face à l'entrée)

Children : holiday courses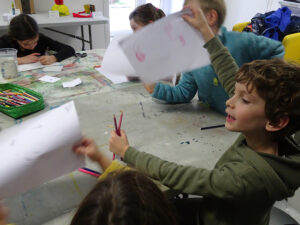 Jonathan Martin
19-21.10.20 for children aged 6 to 10
'There are not yet any children who are able to write their own books, and to tell their own story', wrote Shulamith Firestone. During this workshop, the children will design the publication for the next Children Power exhibition. They will be invited to describe their childhood experiences, and to imagine other possible versions.