September 2018
calendar
 Exhibitions 

Elad Lassry
Opening Wednesday 19th September
from 6 to 9pm
frac île-de-france, le plateau
20.09-09.12.18
L
Opening Saturday 22 September
at 3pm
frac île-de-france, le château
Children & teens
The Wednesday workshops
Start of the cycle 
Crée ton roman photo
from 6 to 12 years old, 2.30pm to 4pm
Cycle of 5 sessions
19.09-17.10.18
le plateau, paris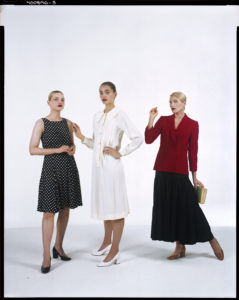 Elad Lassry
Monographic exhibition
20.09-09.12.18
Curator : Xavier Franceschi
The frac île-de-france presents at le Plateau the first exhibition of Elad Lassry in France. Born in Tel Aviv in 1977, Elad Lassry lives and works in Los Angeles. Spanning photography, film and sculpture, his work questions the relationship between object and representation.
Rendez-vous
On the exhibition
Opening Wednesday 19th September from 6pm to 9pm 
le château, rentilly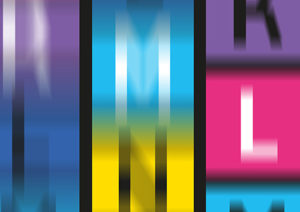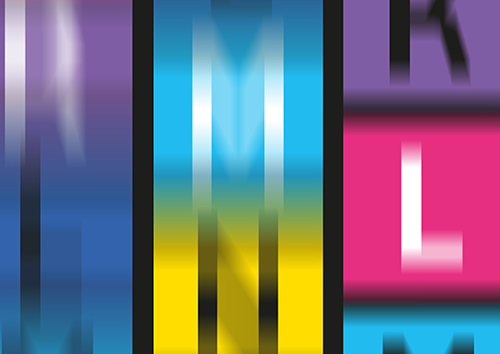 L

Works from the frac île-de-france collection
Curator : Xavier Franceschi
frac île-de-france, le château / Parc culturel de Rentilly – Michel Chartier
With : Dominique Labauvie, Maëlle Labussière, Jeff Ladouceur, Suzanne Lafont, Denis Laget, Jacques René Lagrange, LALAN, Bernard Lallemand, Bertrand Lamarche, Fabrice Langlade, Annika Larsson et Augustin Maurs, Bo Christian Larsson, Elad Lassry, Micha Laury, Bertrand Lavier, Christopher Lebrun, Jean Le Gac, Marc Le Mené, Marie-Hélène Le Ny, Cécile Le Talec, Guillaume Leblon, Mark Leckey, Seulgi Lee […]
Rendez-vous
On the exhibition
Opening Saturday 22 September at 2pm  
➜ A free shuttle will drive you to the Château, meeting point at La place du Châtelet at 2pm 
reservation mandatory : reservation@fraciledefrance.com
la vitrine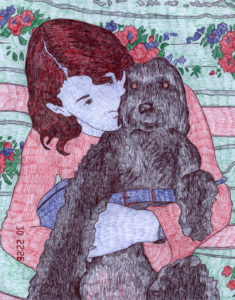 Jacques Floret 
Manger 5 fruits et légumes par jour
Jacques Floret lives and works in Paris. Since 2012, Jacques Floret eats a well-balanced diet and exercises on a daily basis in order to slow down or prevent onset and progression of serial chronic disease as diabetes, osteoporosis, cardiovascular disease and some type of cancer.
Moving daily and watching ones diet prevents weight gain, helps to get back into shape and contribute to health and well-being. There is no age to eat healthily exercise on a regular basis.
__
L'antenne culturelle (située à 50m du plateau)
22 cours du 7ème art
75019 Paris, France
Children & teens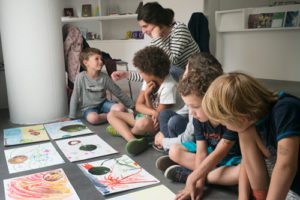 The Wednesday Workshops
from 6 to 12 years old, 2.30pm – 4pm
Cycle of 5 sessions
An art workshop where kids can hone their visual and practical skills through work with sound and moving and still images. Play-based sessions teach participants new skills while getting them acquainted with works on show at le plateau.
Crée ton roman photo - first session
19.09 – 17.10.18
Around Elad Lassry's exhibition and the relation between photography and fiction children will create a collective fotonovela.
__
Free workshops and courses
Advance booking required
01 76 21 13 45
publics@fraciledefrance.com
L'antenne culturelle (située à 50m du plateau)
22 cours du 7ème art
75019 Paris, France
Événement hors-les-murs / Édition
Launch of Toast
Wednesday 26 September at 7.30pm
gb agency gallery
Toast  is the first edition of Mark Geffriaud's publication produced by the frac île-de-france and published by
< o > future < o >, following the exhibition Deux mille quinze at the Plateau (september-december 2016).
At the occasion, Mark Geffriaud will offer a performance, as part of his solo show Une certaine douceur en prime, at gb agency gallery.
Mark Geffriaud, TOAST
Published by < o > future < o > and the frac île-de-france, le plateau
With the support of the Cnap (Centre national des arts plastiques)
Graphic design : Charles Mazé & Coline Sunier
21,6 × 27,9 cm, 184 pages, french version and english version, 600 ex