The Wednesday Workshops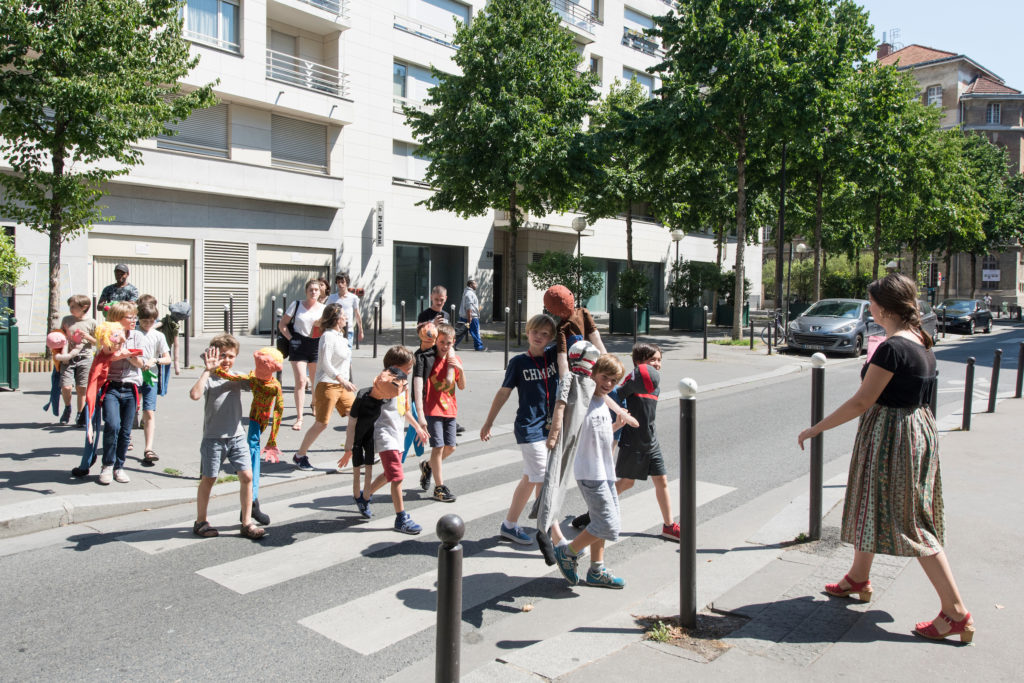 An art workshop where kids can hone their visual and practical skills through work with sound and moving and still images. Play-based sessions teach participants new skills while getting them acquainted with works on show at le plateau.
Silence, ça tourne !
6-12 years, from 2.30pm to 4pm
Cycle of 5 sessions
from 16.01 to 13.02.19
In response to La rivière m'a dit exhibition, the children question themselves about what is a documentary , and after create a collective film, from pictures, videos and audio recordings.
Free workshops and courses
Advance booking required
01 76 21 13 45
publics@fraciledefrance.com
–
L'antenne culturelle (50 m from the plateau)
22 cours du 7ème art
75019 Paris, France 
 Practical Art Courses
These 2-day courses take place during the school holidays and have been conceived in line with our exhibitions and collection. Based on the work of an artist or a theme, each course offers a privileged moment of encounters, exchanges and practice, providing a lively approach to contemporary art.
New workshops coming soon !
Free courses / 10:00 – 12:00 am & 2:00 – 4:30 pm
Advance booking required
01 76 21 13 45
publics@fraciledefrance.com
At l'antenne culturelle (50 m form the plateau)
22 cours du 7ème art
75019 Paris
Creative Visit Saturdays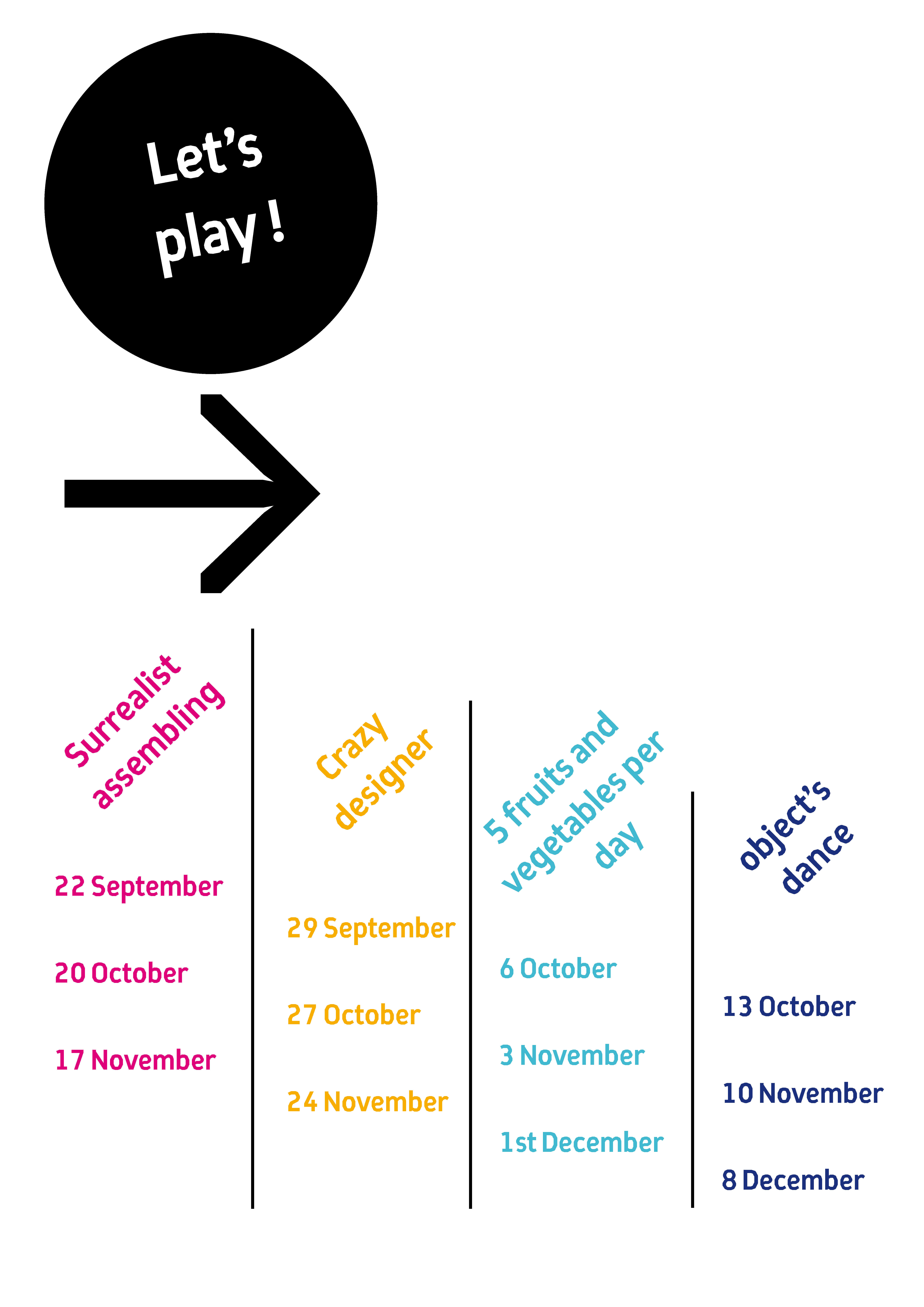 Surrealist assembling !  
From a panel of objects and images, create your artwork as Elad Lassry
Crazy designer
We propose you to invent a new object from two objects Transforming, assembling, fitting, cutting, linking… To your imagination !
5 fruits and vegetables per day…
Starting from a simple A3 sheet of paper and some vegetables, create your own still-life with photography. Cleaned, cut, spread ordered… How will your composition look like ?
Animated objects
Let's realise a stop-motion movie together in whioch objects will be animated as they are in Elad Lassry's movie Eggs. Script,
Scénario, décors, prises de vue… à vous de jouer !
Free of charge. No enrolment necessary / 2:30 – 3:30 pm
Be at the reception desk five minutes before the visit starts.
At le plateau
22, rue des Alouettes
75019 Paris
The Little Exhibition Journal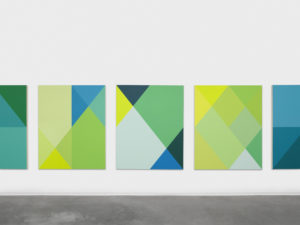 Offered to children, this journal allows them to make, in the form of questions/answers, an active trail within the exhibition. By drawing the attention of the 6/12 years old on specific characteristics of the works, we facilitate, in a playful way, their approach to contemporary art.