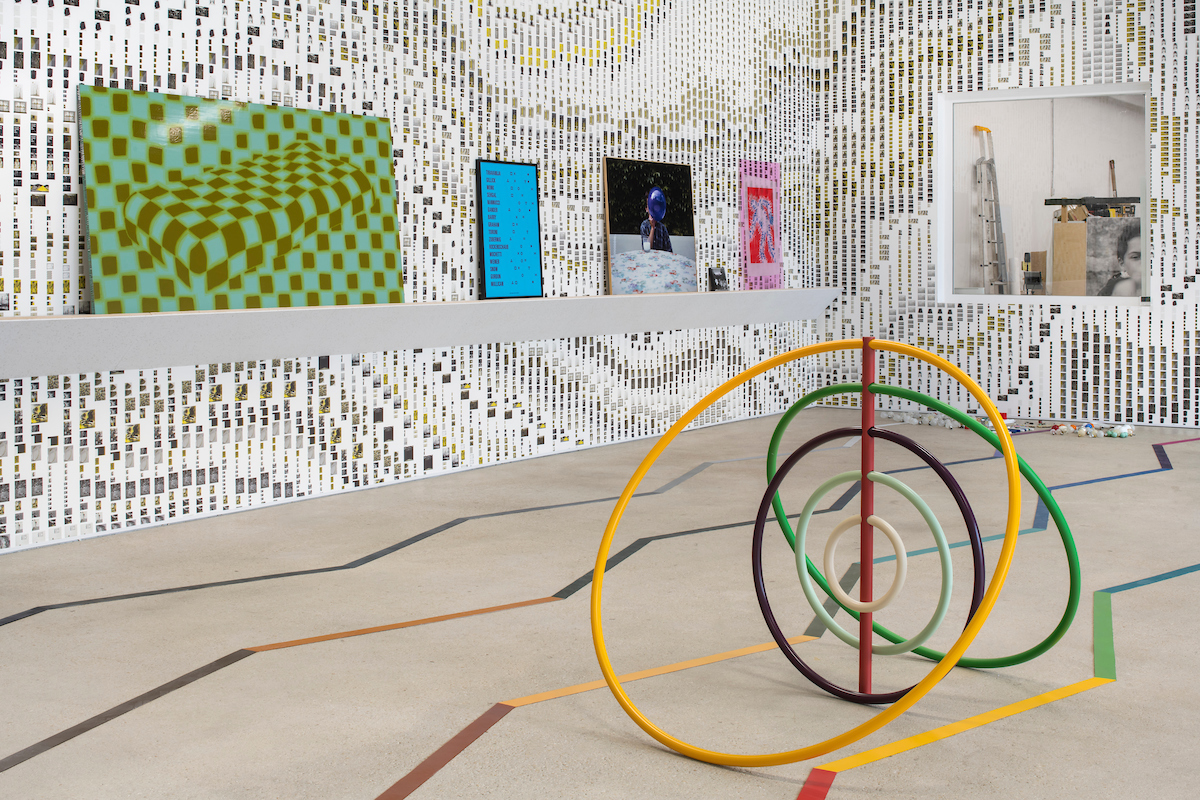 Sors de ta réserve #3
Discover the current exhibition and the Reserves through various events.
Explore la collection ! / Explore the collection!
Saturdays, 4-5pm
Discover the current exhibition and go behind the scenes of the Reserves! Materials, tools and documents are examined to better understand the conservation issues of the collection.
To accompany group visits, the Frac Île-de-France has worked with Les Tables des matières to produce Le Studiolo, an interactive, manipulable and modular mediation tool.
Inspired by the aesthetics of the technical furniture in the storerooms and cabinets of curiosities, Le Studiolo allows three complementary levels of reading to be deployed to discover the works and the collection.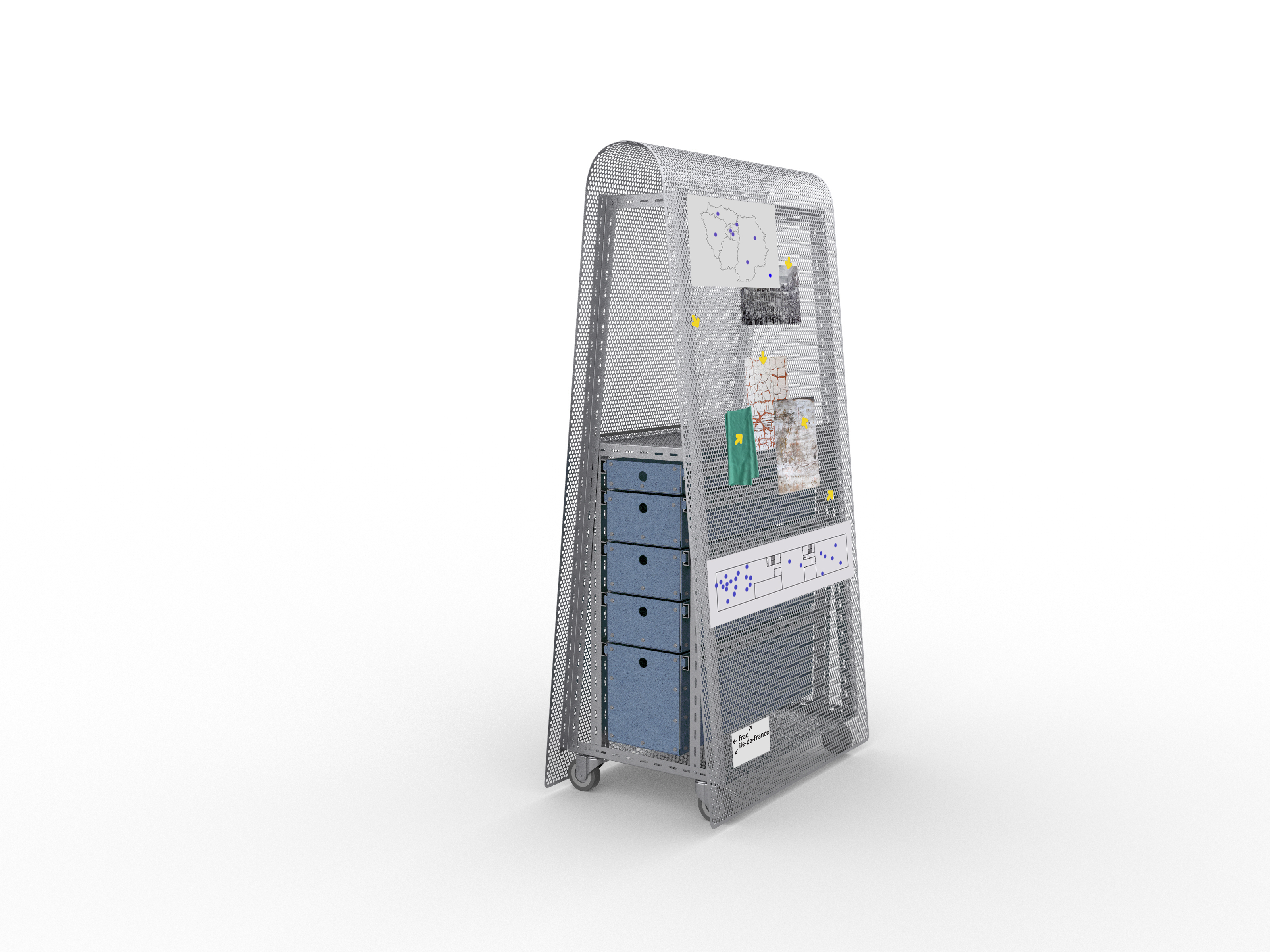 _
Info.
frac île-de-france, les réserves
43 rue de la Commune de Paris
92230 Romainville