The new Frac Île-de-France building, "Les Réserves," in Romainville, Seine-Saint-Denis will be officially unveiled on April 2021. Built on the initiative of the Île-de-France Region and co-funded by the Ministry of Culture, this building will finally give a permanent home to the Frac Île-de-France reserve collections, as well as providing hospitality and exhibition spaces.
Designed by the architecture agency Freaks, it Is part of the new contemporary art hub In eastern Paris, also comprising the Fondation Fiminco, several galleries* grouped under the name 'Komunuma', the Jeune Création association, artisans**, as well as the American art and design school Parsons Paris.
The Frac Île-de-France will have new exhibition spaces in a venue that enables the conservation and management of its collection to be improved, and a new cultural and artistic project to be Initiated in cooperation with all stakeholders and audiences in the Region.
For the inauguration one of the part of Children Power *** will be presented, an ambitious exhibition project based on the theme of childhood, also taking place in 2021 at Le Plateau In Paris and at the Château in Rentilly. This initial hang of artworks selected by children from Romainville from among the artworks in the collection will therefore mark the opening of the building, before the collection is transferred during 2021.
In addition, the 2019 cohort visual arts laureates from the Regional Emerging Talent Fund (FoRTE) of the Île-de-France Region will also exhibit at the opening.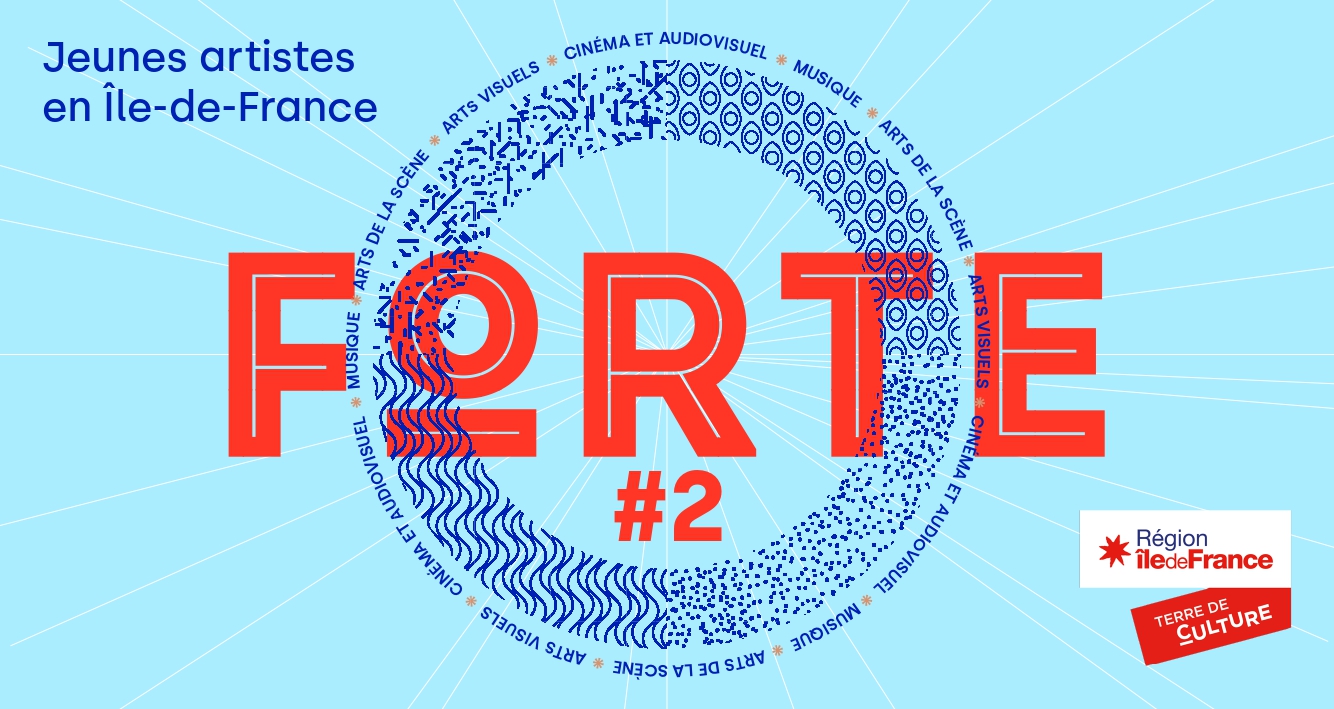 * Air de Paris, In Situ – Fabienne Leclerc, Galerie Sator, Jocelyn Wolff
** Après-Midi Lab, Laurel Parker Book
*** The other 2 parts of Children Power will be exhibited at Le Plateau and at the Château, from April to July 2021.
_
Frac Île-de-France, Les Réserves
43 rue de la Commune de Paris
93230 Romainville