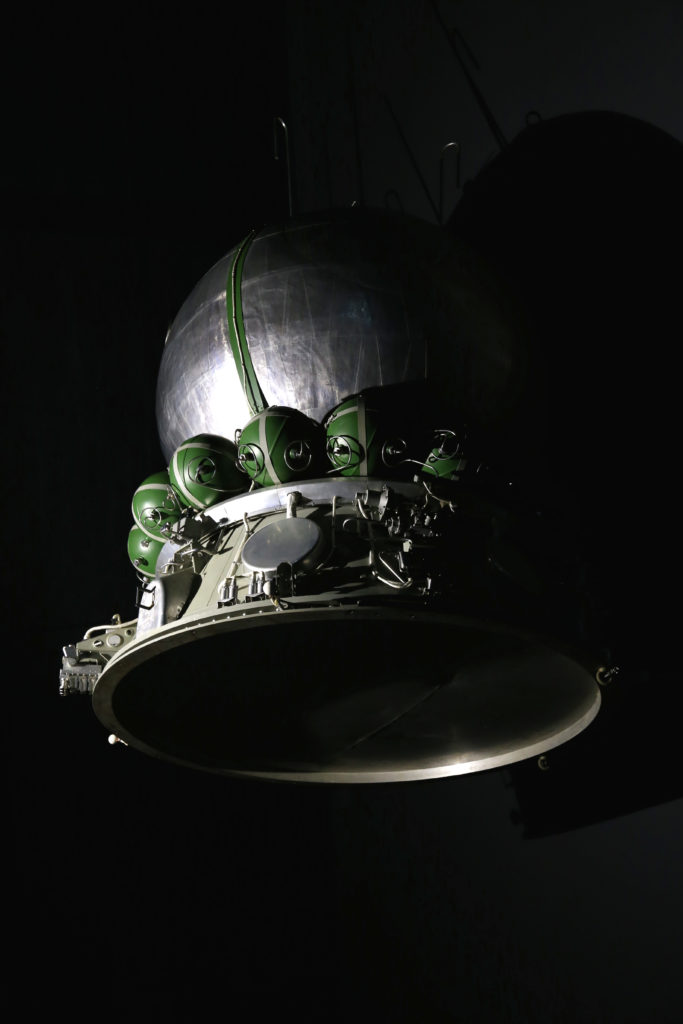 In Situ
Opening of the Window Display february 6th from
7pm to 9pm
Every month, the "Window Display" at l'antenne is home to a new art project linked to le plateau's exhibitions, collection and educational outreach ventures.
In Situ is inspired by photographs of space programs made of burning slivers and black void. Produced at the Musée du Bourget, this photographic series moves away, through lighting work, from the museum staging, to become a projection, a spatial fantasy. But some spread signs bring us back to Earth. 
Then a box is used to incline these photographs away from the wall plan.  While highlighting the verticality, this device disturbs all the more our perception. 
This project has been realized as part of the residence of the CNES Space Observatory.
_
L'antenne culturelle  (50m far from le plateau)
22 cours du 7è art
75019 Paris, France